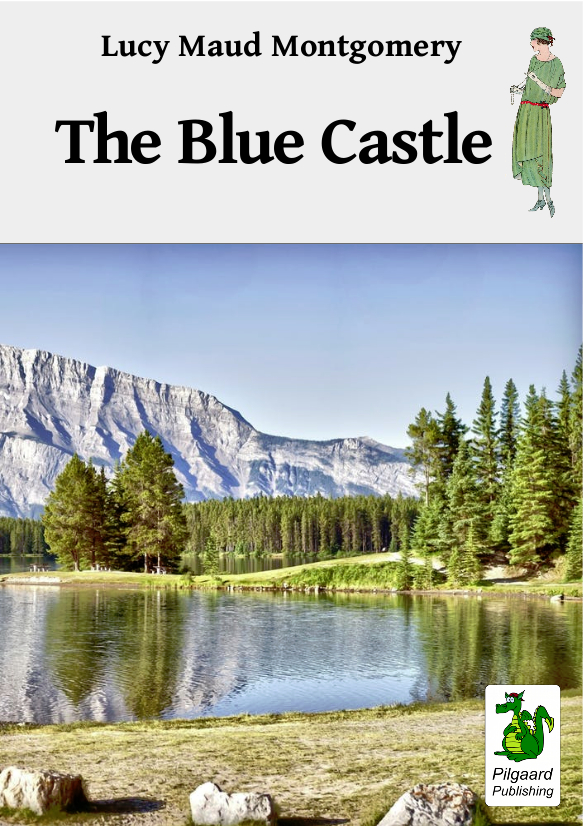 Valancy Stirling was an old maid. All her life, she had lived on a quiet little street in an ugly little house and never dared to contradict her domineering mother, her unforgiving aunt or her obnoxious uncle. Then, one day, she receives a letter, that makes her take a look at her life, and rebellion and scandals in the family follows immediately after.
In her new life, she discoveres both adventure and enjoyment in life, but will it last? Especially after she meet the somewhat shady character Barney Snaith, who is always driving around in his old grey Slosson.
A funny and romantic story about finding love and the meaning of life, from the author of
Anne of Green Gables
.